Forever together… 
"The pledge that the loving couple Breuer lived by their whole lives was "to love and cherish till death do us part." But they had no idea that death was no match for the love and passion these two had for one another.
Raymond and Velva had been married for 77 years when they passed away. They couldn't picture their lives without one other, and everyone who knew them can attest to the fact that they did everything together; in fact, they were buried in the same casket. Yes, this pair was madly in love.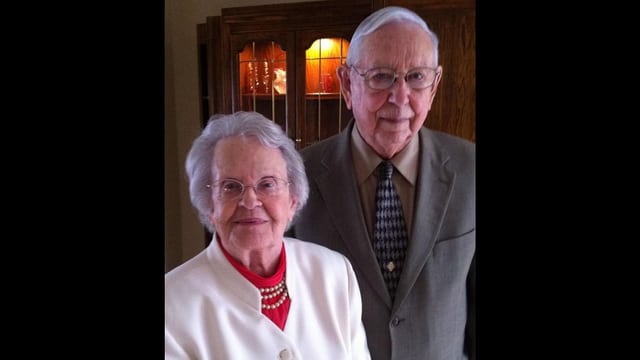 The tale of this charming pair is brought to us by FOX 5 NY. According to the television, the spouse was the first to pass away. He passed away with his wife by his side. Velma followed her husband to eternity only 30 hours later.
The most intriguing aspect was Raymond's statement to medical personnel that he and his wife might be buried together when they say their final goodbyes to this earth. But no one could have predicted that this joke would become a reality. "Dad told one of the nurses before he passed away that if they went close together, they should just be buried together, in the same casket," their son Bobby Breuer told the Columbia Tribune. I'm joking, of course. However, it was heard by others, and we inquired of the funeral director. Mother was a little woman, and Dad wasn't very tall."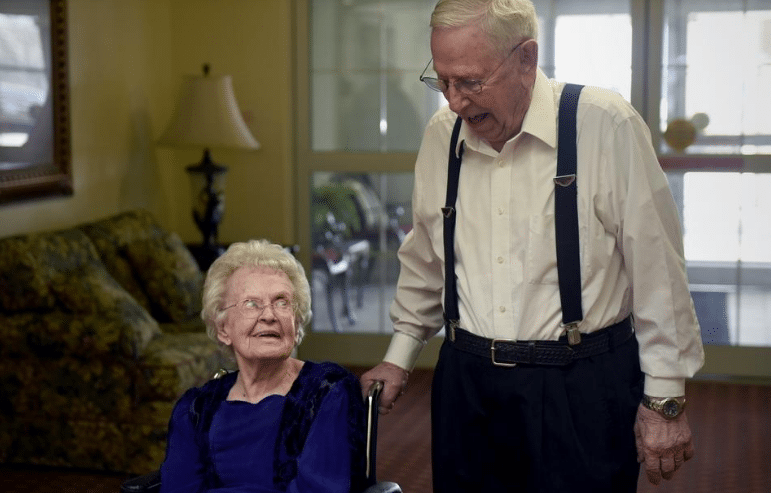 This devoted couple spent more than 77 years of marriage together. They were high school sweethearts, and their love story is proof that we are not always meant to spend our lives with the same person.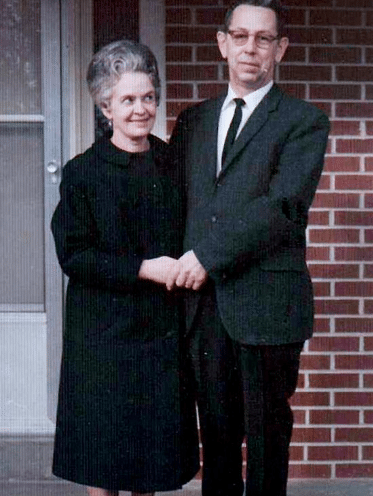 Raymond and Velva married in 1940 after graduating from the same high school in Dawson Township, Phelps County. Raymond worked for Ford in Missouri, but once he retired, he and his wife relocated to North Carolina.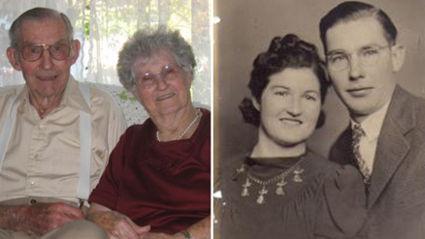 Raymond and Velva returned to Missouri in 1994 after serving as a pastor and a volunteer for ten years.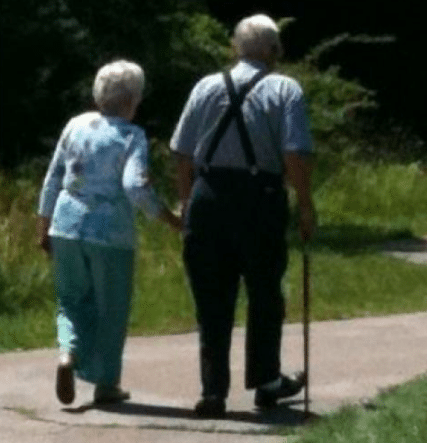 Raymond and Velva were both in excellent mental health, even at their advanced age. "I owe their brilliant minds to reading," their daughter adds, recalling how the two enjoyed reading novels.
Velva went into Lenoir Woods Rehab Center in 2016, but her husband never left her side, sleeping on a cot in her room. That was how committed they were to one another.
Raymond was 97 years old when he died, and his wife was 96.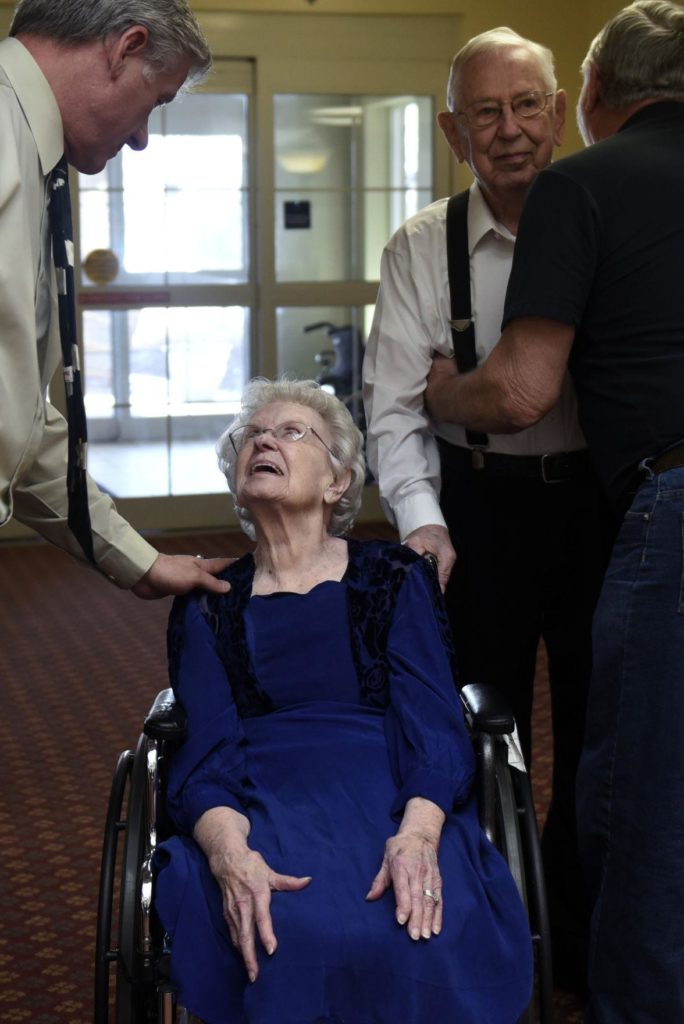 Their love culminated in a large family. They have 18 grandkids, as well as a slew of great- and great-great-grandchildren.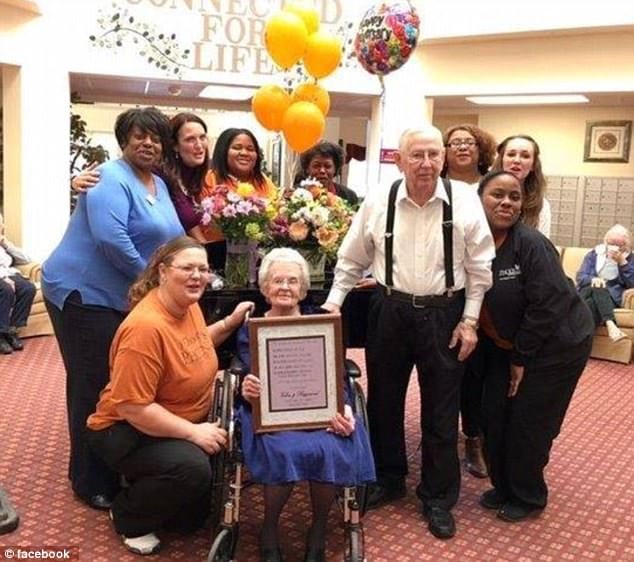 "They were tremendously lucky their entire lives," Bobby Brewer said. They had health problems, but they were able to overcome them. They were lucky, and we were fortunate because they were."
"They would always hold hands and sit in the front-row pews of the church," said state Rep. Cheri Reisch of Hallsville. They were always by each other's sides. It had been real love."
Why should it be any different now that they've died? They slept as they had lived, holding hands and never leaving each other's side.