When you think Jon Bon Jovi couldn't possibly improve as a human being any further, he does something that makes you smile.
According to reports, his JBJ Soul Foundation has donated $500,000 to help fund the construction of a new residential facility for homeless veterans in Washington, DC.
Bon Jovi spoke about veterans on CNN's "The Lead with Jake Tapper," saying that they are typically left alone to deal with the PTSD they developed while serving.
"Life as you know it is going to change," he added, "and sometimes individuals need that extra help."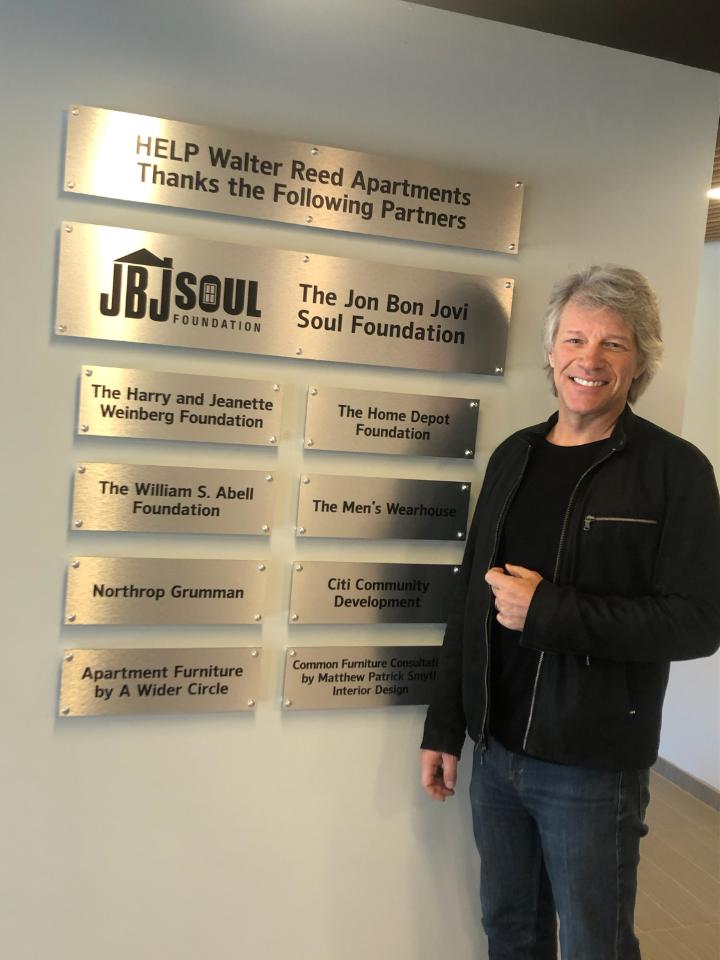 The Washington DC complex has been in the works for more than a decade. The JBJ Soul Foundation also got support from Help USA, a non-profit dedicated to ending homelessness in the United States.
The complex will not only provide veterans with cheap accommodation, but also a range of programs to assist them in getting back on their feet.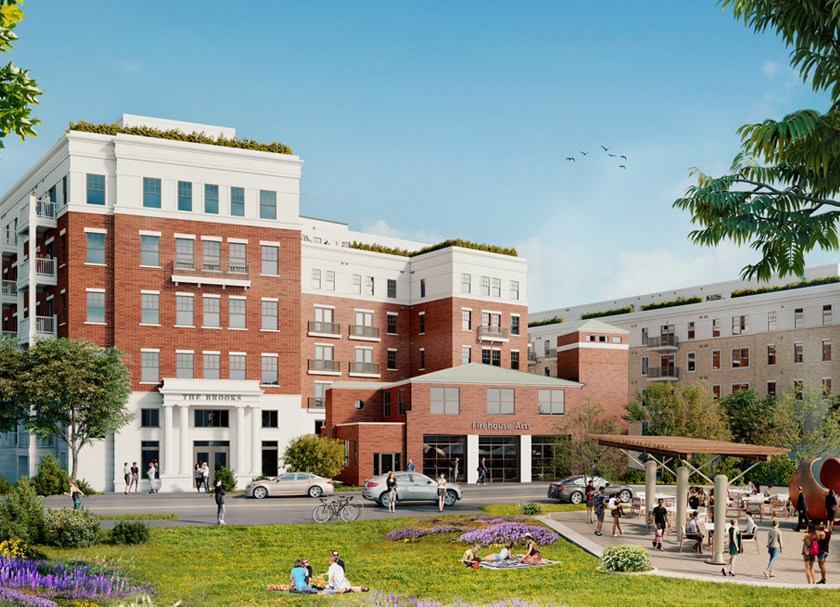 Jon Bon Jovi, bravo! It gives us great pleasure to see people in positions of actual authority acting in the best interests of veterans who deserve it!
Please share this story if you believe more should be done for our courageous warriors.