Does age really matter to be a hero? Recently, a 7-year-old boy was rightfully hailed as a hero for saving his baby sister's life during a house fire in New Tazewell, Tennessee.
As usual, on December 8, Chris and his wife Nicole Davidson put their three kids to bed and were sound asleep by 8:30.
A few hours later, Nicole woke to the smell of smoke and within minutes she realized that their house was burning. The worst part was that the 22-month-old Erin Davidson was trapped in her room.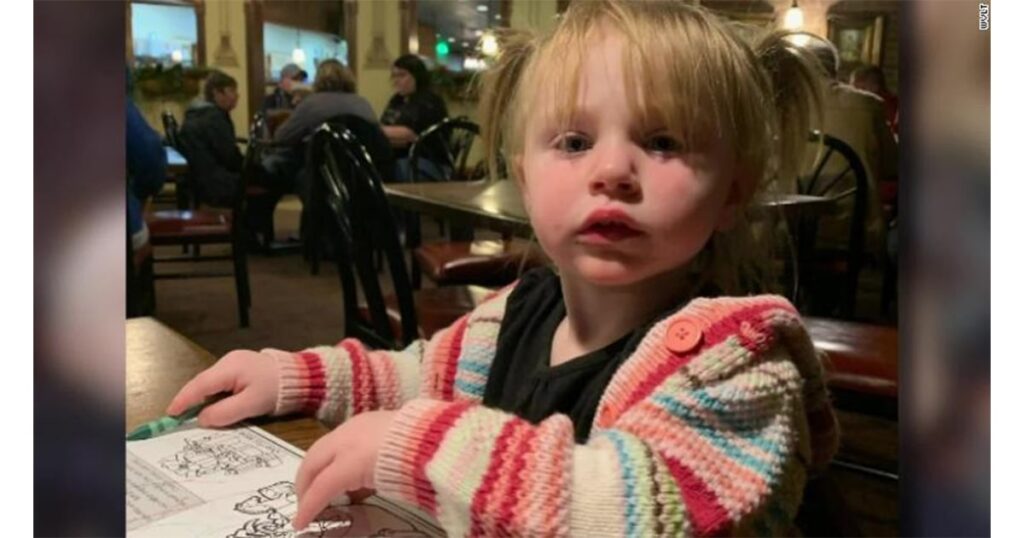 According to CNN, "The smoke and fire were raising high, there was no way I could get to her," Chris Davidson said.
Eli, the 7-year-old son of Chris and Nicole, stepped forward to rescue his little sister when the situation desperately needed a hero.
"We walked outside to reach her through the window, but there was nothing for me to stand on to reach up there. So, I picked up Eli, who went through the window. He was able to grab her from her crib." Chris explained the situation.
Eli got out of the burning house with little Erin in his arms, undoubtedly saving her life. The house had become an inferno when firefighters arrived at the place.
Chris stated that they couldn't be prouder of Eli. He further added that a grown guy wouldn't do what little Eli did.
Eli, who spoke to CNN about his bravery, said: "I felt I couldn't do it, but then I said, I got her, dad.'" Despite my fear, I didn't want my sister to die."
Chris and Nicole, who were former firefighters, reportedly fostered 34 kids throughout the years, including Eli, and adopted two others, Erin and Elijah.
"We lost almost everything that we have ever had," Chris stated.
"Everything we possessed was there in that house. The fire also caused damage to our three cars. It's really devastating. We feel empty now."
When you don't even have your own underpants to wear, you've never felt such helpless in life.
Yes, but Eli saved the world from a much worse disaster. I don't know about you, but I believe that this 7-year-old youngster is deserving of every praise in the world.
Although losing a home to a fire is a terrible tragedy, it is unthinkable to consider what may have occurred if Eli hadn't been there.